The Company
SOLCHEM NATURE S.L. was founded in 1994 and is today a leading supplier in the market of natural ingredients for the nutraceutical, cosmetic, pharmaceutical and functional food sectors.
Founded in 1994, Solchem has evolved through several stages: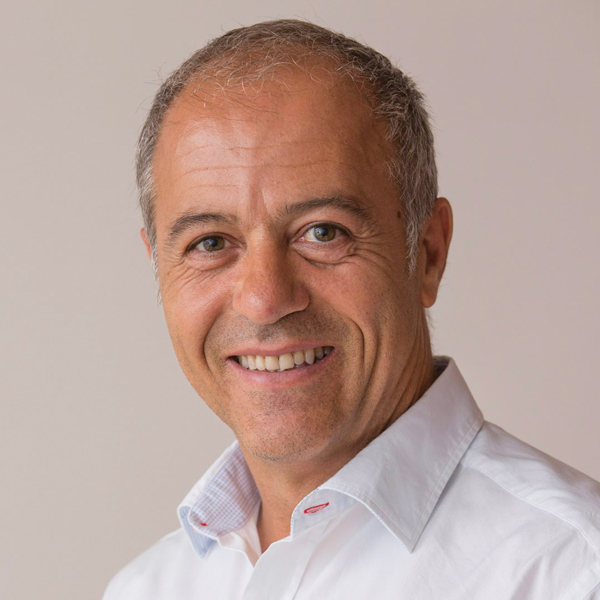 Solchem was founded as a distributor of ingredients for the dietary sector, mainly raw materials in bulk, and then began to incorporate the sale of semi-finished products in bulk (capsules, pearls, and tablets).
Subsequently, it offered its clients a global advisory service from the development of the formula to the ready-to-market product, giving support in marketing, legislation, and training to the sales force.


In the most recent stage, the two companies that were part of the group merged, giving rise to the birth of Solchem Nature S.L. which offers its services to clients in the nutraceutical, pharmaceutical, food, HORECA, cosmetic, and other related areas.
At Solchem Nature we collaborate with our clients throughout the creation of the product.
Although initially, the commercial activity took place only in the Spanish territory and Portugal, to date our activity extends to all of Europe.
OUR GOALS
Our organization, working with a highly trained and motivated team, aims to provide comprehensive services and products of a proven quality to small, medium and large companies in the sector.
'We offer a global service and quality products'
PARTNERS
We have a network of representatives worldwide which allows us to offer our clients innovative raw materials, on demand and at very competitive prices.
OUR VISION
To be a reference supplier in the distribution of food services and ingredients in Spain and Europe, collaborating with trusted Suppliers and Partners, promoting their products in the global market and ensuring that the successes achieved continue long-term.
Our method:
Provide the client with personalized attention focused on solving their specific needs, with prompt attention, standing out as being highly professional.
Present ourselves as an organization with a highly qualified staff. Solchem continuously cares for and motivates its employees, reflecting on clear customer satisfaction.
Achieve a degree of excellence in work that allows us to function in a pleasant, efficient and dynamic way.
Our activity and products are supported by certifications that guarantee our quality.
OUR VALUES
For Solchem the most important thing is:
Honesty: Fulfilling what is offered and promised to our clients, suppliers and professionals, always respecting the agreed conditions.
Loyalty: Carrying out a service that exceeds customer satisfaction so that their trust in us persists in parallel with the development of their business.
Empathy: Turning customer problems into challenges to provide solid and safe solutions.
The will to improve: At Solchem we aim to exceed our clients' expectations and that is why we work under a collaborative and participatory culture through multidisciplinary teams in search of excellence.
FACILITIES
The offices of Solchem Nature S.L. are located in the Eixample area in the heart of Barcelona just 20 minutes by car from El Prat airport and easily accessible by public transport. Our warehouse is located in Olesa de Montserrat about 30 km from Barcelona, a strategic location that allows for fast delivery services in both the Spanish and European territories.
QUALITY
Fulfilling our commitment to quality, we have air-conditioned facilities that guarantee safe and controlled storage of products, with the capacity to store more than 1,000 pallets. Thanks to our highly qualified team, we ensure high quality standards in all areas of work accredited by the ISO 9001 certification, implemented in 2000.