Quality
At Solchem Nature S.L. our main objective has always been the assurance of the quality of our products and services through a strict Quality policy.

Since 2000 we have been working under the guidelines of ISO 9001, which guarantees our clients a high level of service, a degree of trust and security. All our suppliers are subject to an approval control.
Our team, thanks to its professionalism and flexibility, offers clients a personalized service, advising and collaborating on a technical and commercial level in each project.
One of our main challenges is the search for innovative products that act as food supplements or nutraceuticals backed by scientific studies that guarantee their quality and effectiveness.
Our quality control ensures that each batch of product is accompanied by the corresponding certificate of analysis, which offers information on the parameters related to its quality, purity and concentration.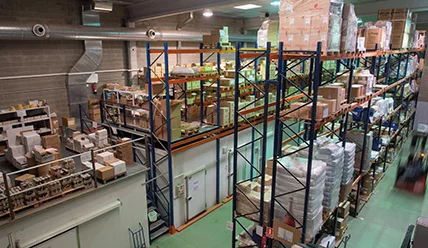 We have air-conditioned facilities that guarantee safe and controlled storage of products, with the capacity to store more than 1,000 pallets.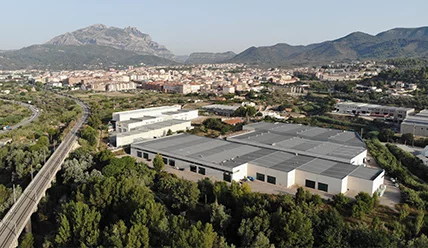 Our warehouse is located in Olesa de Montserrat about 30 km from Barcelona, a strategic location that allows for fast delivery services in both the Spanish and European territories.