Stability studies
We offer stability studies to establish the commercial life of your products.
The commercial life of a food supplement corresponds to the period of time in which it presents an optimum level in all its quality attributes (organoleptic, health, nutritional, etc.). This commercial life can be established under accelerated aging conditions, periodically carrying out controls of its quality attributes.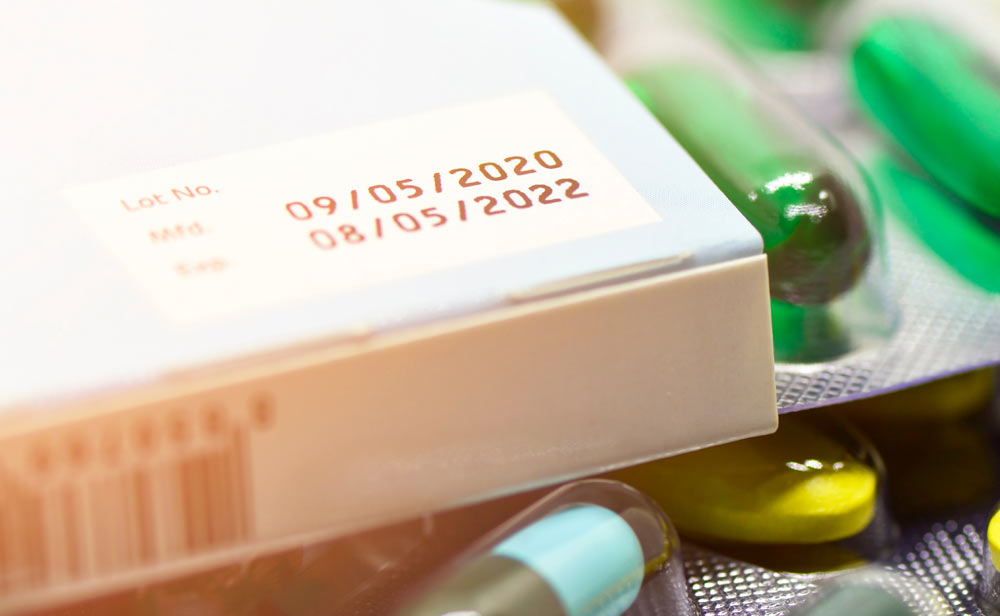 Therefore, the accelerated stability studies, under ICH standards, allow us to obtain the necessary information in order to set the correct shelf-life of the product. Based on the months of the acceleraated stability studies we can forecast the recommended shelf-life.
In this sense, in our continuous desire to improve and offer services, SOLCHEM NATURE, S.L. is pleased to inform you that it has acquired a climatic chamber for the accelerated aging of products marketed as food supplements. The purpose of this acquisition is to offer our clients stability studies to establish the commercial life of their products.
It is a Memmert HPP IPP PLUS constant climate chamber that can work in a constant temperature range of 5 to 70ºC and relative humidity of 10 to 90% and that complies with the standards of the ICH (International Conference on Harmonisation).
The product aging studies that we can offer are for Climate Zone I (temperate) and Climate Zone II (subtropical and Mediterranean).